Yanaka Manten Doughnuts

Yanaka Manten Doughnuts Instagram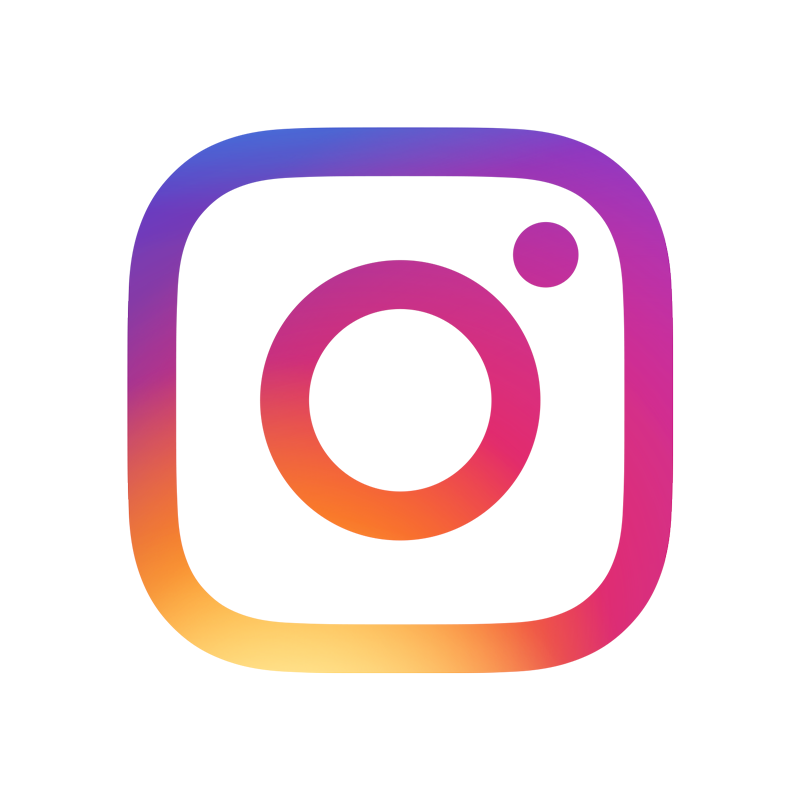 「yanaka.manten」in Instagram app!
If you follow Instagram or come to our store after seeing Instagram! we will give you one of your favorite donuts as a present♪
Yanaka Manten Doughnuts Instagram
Yanaka Manten doughnuts specialty, Drinking Karinto!
※Karinto is made of fried dough cookies
About Yanaka Manten Doughnuts
Characteristic Features of Yanaka Manten Doughnuts
Baked doughnuts are not deep-fried, so they have a light taste that keeps you eating to be full!?
Handmade everything at the shop, we will provide fresh baked doughnuts.
Ideal for souvenirs and gifts! Prepare a cute package!
Yanaka Manten doughnuts ''Customer Thanksgiving Day'' is held on the 10th of every month
※We are the original brand from Yanaka.
Yanaka Manten Doughnuts line up
plain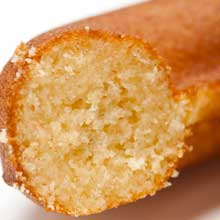 cinnamon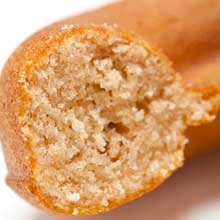 Cocoa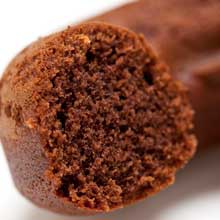 chocolate chip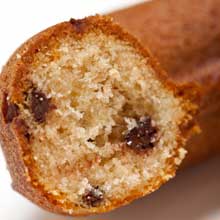 matcha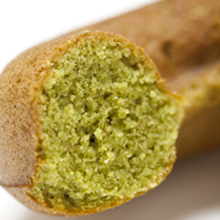 maple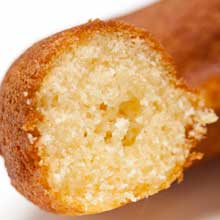 Yanaka Manten Doughnuts Café
There is also a coffee shop on the second floor. The stairs are at the back of the shop.
You can relax and relax with a relaxed seat and some nice coffee or cold drinks.
※We are using famous MIKADO coffee.
We can offer special Japanese drink to you!
On your way home from work, during a walk in Yanaka,
Please drop in when you want to take a rest.